LIN stations release enhanced iPad apps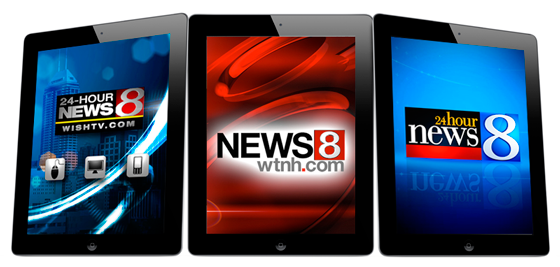 LIN television stations are getting ready to roll out a new version of their iPad apps.
The new apps, which will replace the ones that were originally released in October 2010, build upon the existing offerings by offering several key new features.
Key new features include access to stories, blogs and other content created by various LIN television stations, as well as breaking news alerts and an enhance video browsing experience. The app also includes interactive weather maps and a new feature, called "Report It," that allows users to quickly and easily submit news, photos and videos directly from their table devices.
"We are pleased to continue our tradition of bringing innovative products to market and making it more convenient for users to access our superior local content on the most popular electronic devices," Vincent L. Sadusky, president and CEO of LIN Media, told Yahoo! Finance. "Our new iPad app was thoughtfully designed to deliver a best-in-class user experience and be the preferred local news app in each of our markets."