Cedar Rapids ABC begins installation of new set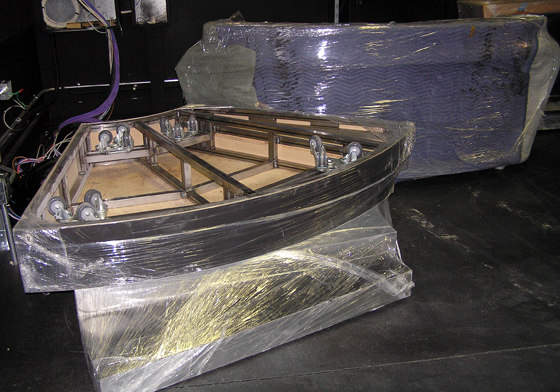 KCRG-TV, the Cedar Rapids ABC affiliate, is working to install a new Devlin Design Group set. Little is know yet, as the set is still under wraps, but we'll continue to update this post as new photos become available.
To see more, DDG has a live blog of the installation available here.