Studio B to return after 18 years in PA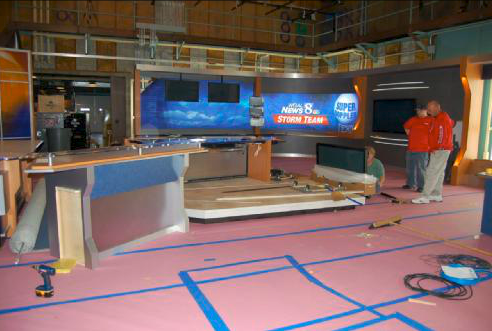 Pennsylvania NBC affiliate WGAL-TV will debut a new set following the Super Bowl.
The set, by FX Group, features an l-shaped anchor desk in front of two duratrans and a corner with multiple 46″ monitors.
A sneak peak video can be watched here.