Mobile/Pensacola Fox to begin HD newscasts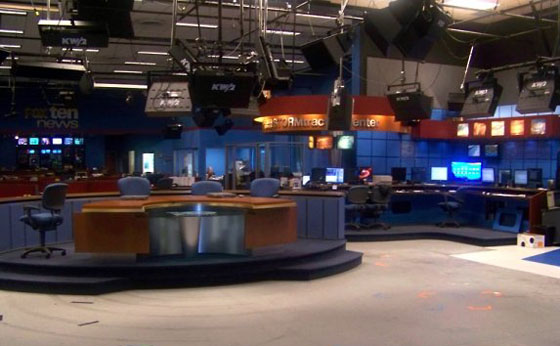 WALA-TV, the Mobile/Pensacola Fox affiliate, is now broadcasting from a temporary set as work continues for an April launch in high definition. For the launch, the station will unveil a new set and likely new graphics package.
Competitor WPMI-TV also has plans to move HD soon.