Renders of WNBC-TV set leak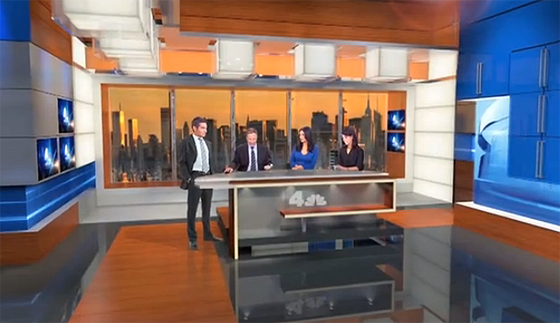 Renderings have leaked of NBC New York's new set and graphics package.
Our original sources have commented that this is a revised version of the set, and is not the scrapped one.
We'll see what WNBC-TV debuts later this year…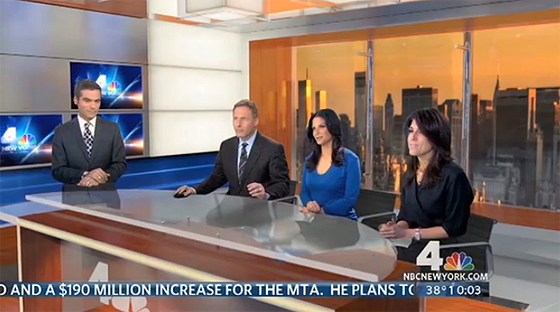 As you'll recall, this project has had many set backs.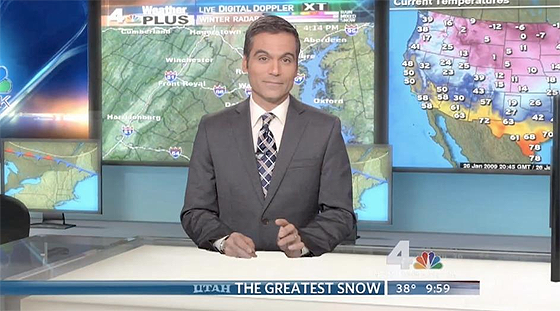 h/t to NYNewsWatch