D.C. ABC affiliate using call signs as URL shortener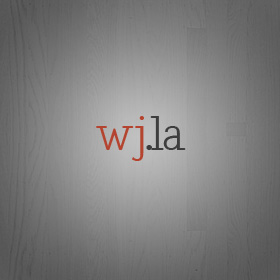 WJLA-TV, the Allbritton-owned ABC affiliate in Washington, D.C., has been using the vanity URL shortener wj.la.
The station primarily uses the shortener on its social media sites to direct users to its own content.
The .la domain extension is assigned to Laos.
We've noted in the past how other TV news outlets use custom URL shorteners, including Fox News, the Weather Channel, the Associated Press and "The Today Show." NBC News' "Rock Center" also has its own URL shortener, as does Atlanta's NBC affiliate WXIA-TV.
NewscastTip discussed vanity URL shorteners in October 2010.
It's also worth noting that NewscastStudio has its own URL shortener: nca.st.