'The Vault' expands with new catalog addition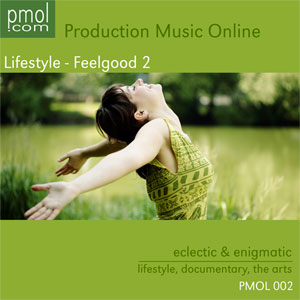 The Vault, the production music library from Stephen Arnold Music, has expanded its catalog to include music from Production Music Online. The addition adds hundreds of new tracks in many genres.
During the year, The Vault is expected to add more than 25 new Production Music Online volumes with ones available now in Latin, orchestral, metal, rock, African, China, science/technology.
"Every volume that goes into The Vault needs to have the 'Wow factor' from start to finish, and the music of PMOL more than qualifies," said Stephen Arnold, President of Stephen Arnold Music. "Our partnership with PMOL makes The Vault a better tool than ever to quickly locate and license outstanding music."
The new tracks join the existing Stephen Arnold Music Collection.