See TV networks that have swapped logos in 2012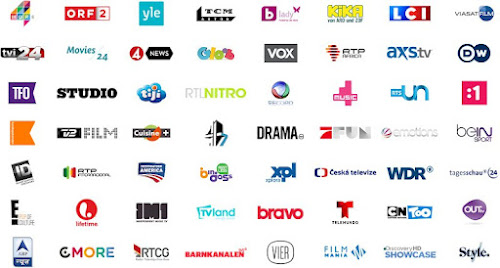 The Branding Source blog has an interesting post that documents, with extensive illustrations and commentary, a huge list of worldwide TV networks that have changed or updated their logos so far in 2012.
While not all of them are news networks, it still makes for an interesting read and study in TV branding.
Click here to read the full post.