Orlando NBC rolls out new Hearst graphics package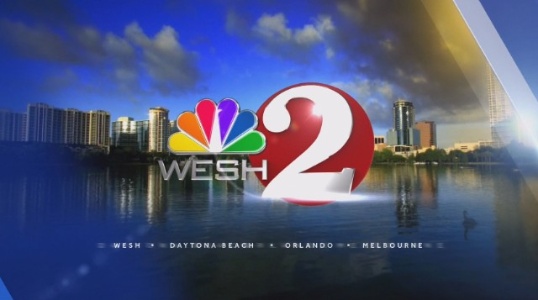 In what is to become the new Hearst station package, WESH-TV debuted its new look Wednesday.
Using a intricate weave of triangles, the blue, yellow, and orange package moves away from the previous look, introducing color into what was a previously dull graphical brand.
The new package includes all of the expected elements with tessellating triangles throughout.
The station also debuted a new musical theme from "talented composers from across America."
"The new music package was written, arranged and produced by a talented team of composers from across America.  Each arrangement articulates the main theme in a unique and distinctive way," noted the stations website. "The majestic orchestrations were recorded by a 70 piece ensemble of elite musicians in Prague, capital of the Czech Republic."
As expected, the theme has many mixouts and variations, allowing for flexibility.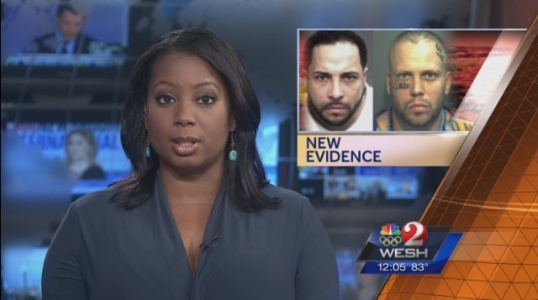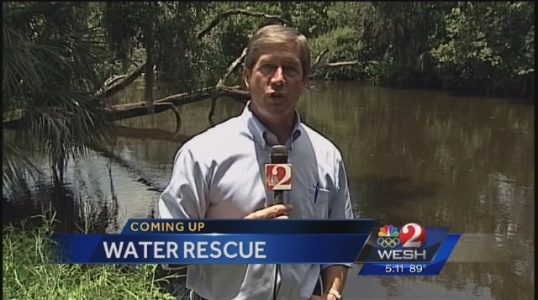 Overall, the change is a step forward for Hearst, whose previous package was dated and had been in service for many many years.
A full gallery is now posted in the graphics section.