Wolf Blitzer debuts new set … of glasses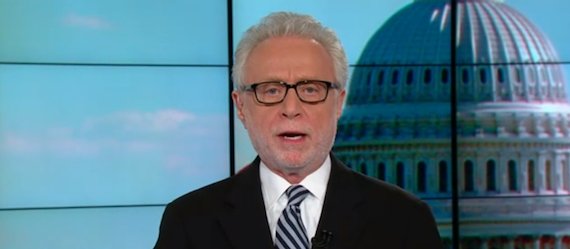 Apparently the studio wasn't the only thing getting a fresh new look today in CNN's D.C. bureau.
Anchor Wolf Blitzer (now dubbed "Wolf Hipster" by the Huffington Post) was sporting a new pair of glasses, ditching his longtime rimless style for thick plastic frames.
Photo courtesy of and HT to Huffington Post.