ITV News rolls out major refresh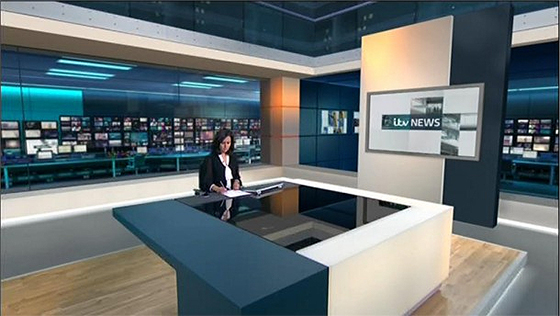 ITV News rolled out its new on-air brand this week, toning down Big Ben in favor of a flat design look.
Gone is the yellow and white virtual studio with panels of Big Ben and the World. In is a contemporary home with a minimal aesthetic. A teal color is mixed with light wood tones and an off white color throughout the virtual space.
The set was a team effort of BDA and ITV with Jim Mann providing assistance with the virtual newsroom.
"Even though it's predominantly a VR studio, the main set still presents an intimate and warm feel for the audience, perfectly articulating the ITV brand," wrote BDA on its website.
British competitor BBC also rolled out its new studio for BBC World News this week.
Previous Set: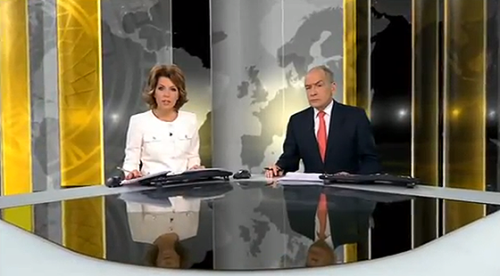 New Set: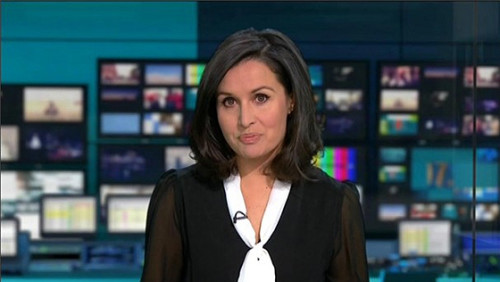 Unlike the previous set, the new design looks very realistic and could actually be created. This is a move in a new direction for ITV News, as its previous sets have all been "very virtual."
The new set shoots great on air, having depth and good lighting.
Along with its main set, ITV also updated its nine regional sets with new designs.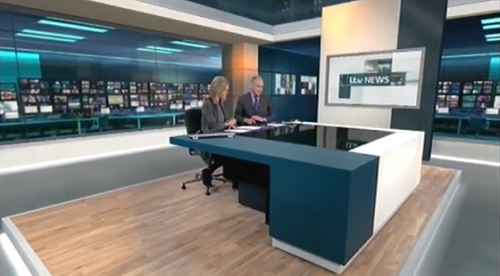 The redesign is part of a larger brand refresh for ITV.
The new look includes a "fun," curvy, logo that changes color based on the background and the nature of the programming.
"The rebranding of ITV will allow us to further cement the relationship in viewers' minds between our shows and the ITV brand that produces and broadcasts them," said Rufus Radcliffe, ITV Group director of marketing and research, on the ITV website. "We now have a consistent identity across everything that we do, all rooted in our positioning as a media brand that is at the heart of popular culture."
New Graphics: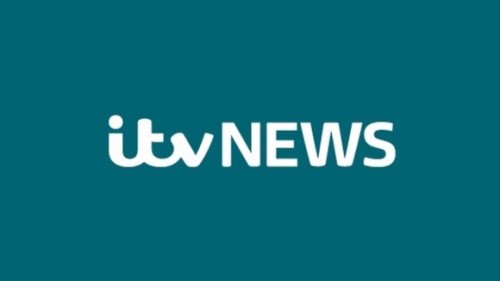 The new graphics include a minimal open, using squares of famous landmarks. See the video below for a complete peak at the new motion graphics.
Overall, it's a major change from the glossy 3D look previously used on ITV News. The signature theme tune has also been updated, keeping some portions of 'The Awakening' and the Big Ben dongs.
New Open: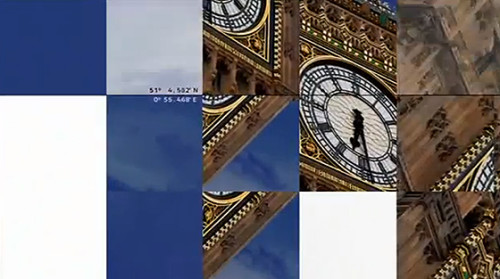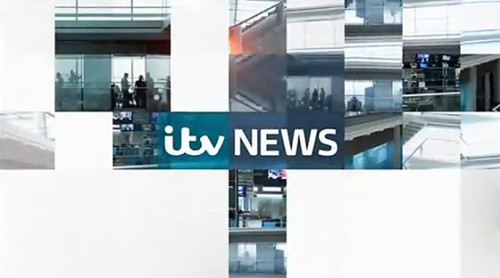 Video of Set and Open:
Overall, the rebrand is a winner for ITV News. It keeps some key elements and mixes in a lot of new. The colors work well, and are different than most TV channels. The new brand adapts and will compete with BBC News for the top in the UK.
The latest in design, production and engineering
Subscribe to NewscastStudio for the latest delivered straight to your inbox.