Green doesn't always work universally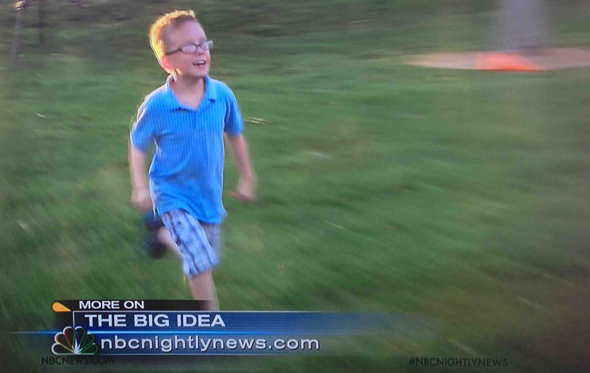 On Thursday's "NBC Nightly News," the NBC bug, colored green for NBCUniversal's "Green is Universal" week, didn't play well with the show's website graphic.
Normally the website graphic, which encourages viewers to visit nbcnightlynews.com, features a full color NBC peacock that normally appears under the semitransparent but colorless bug.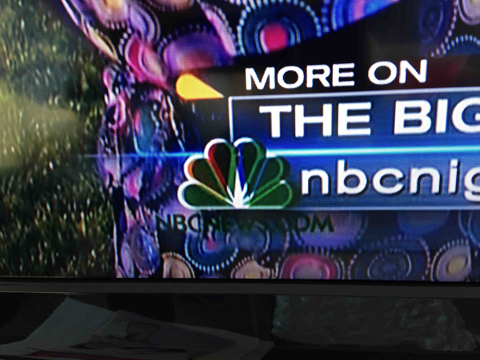 However, the green version of bug didn't exactly mesh with the website graphic's multicolored hues — and also didn't line up very well.