Devlin Design Group finalist in PromaxBDA Local Awards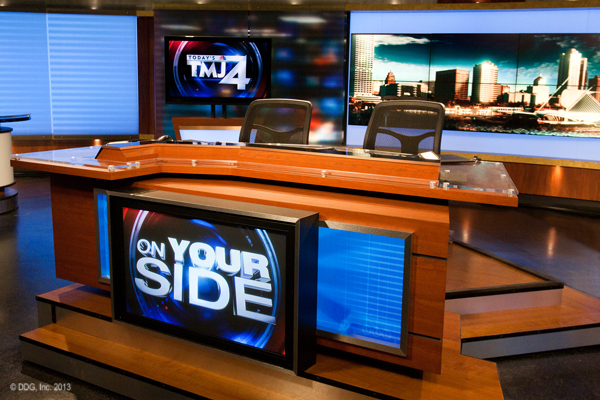 For the second consecutive year, Devlin Design Group is a finalize in the PromaxBDA Local Awards; with not just one, but two entries.
DDG's creative works on the WTMJ-TV News set and WTMJ's The Morning Blend Show have each been selected as finalists. The PromaxBDALocal Awards celebrate excellence, creativity and innovation in local television promotion, marketing and design.
"The entire team at DDG is very proud to be nominated for the creative work we did for WTMJ and The Morning Blend. It's always nice to be recognized by your industry peers in addition to having a very happy client," said Dan Devlin, creative director at Devlin Design Group.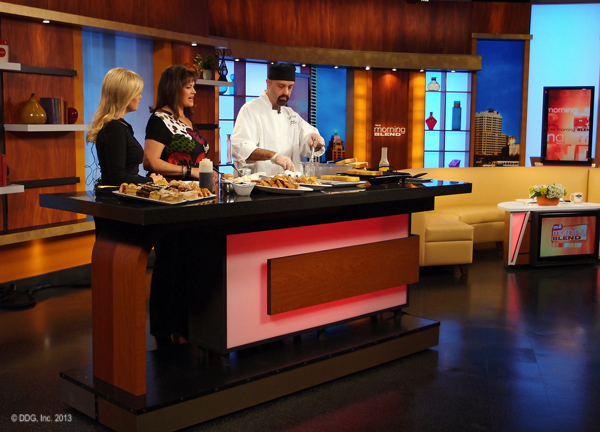 "Devlin's design gives us the technology and the tools to tell great stories. They've created a set that looks high-tech and inviting all at the same time" said Bill Berra, VP of news at Journal Broadcast Group.
Video and images of the WTMJ News set can be seen here. Video and images of The Morning Blend set can be seen here. Winners will be announced during the PromaxBDA Station Summit at the Planet Hollywood Hotel in Las Vegas, June 25th -28th.