'All About Early' evolves into complete morning package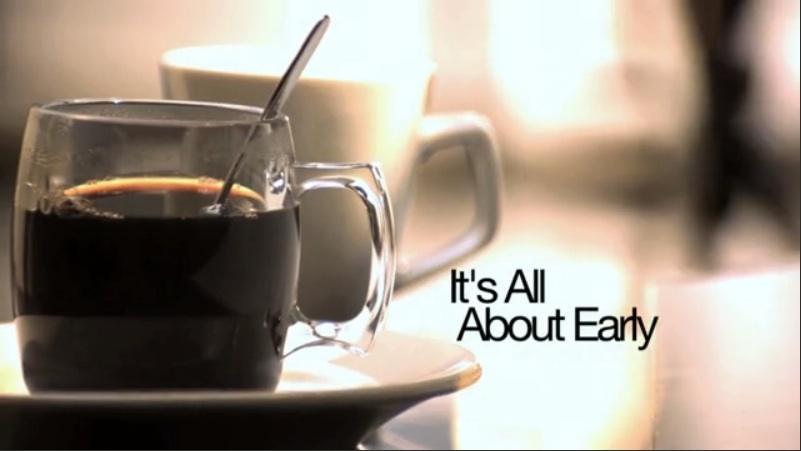 Stephen Arnold Music has expanded "All About Early," its audio/video image branding package made specifically to promote local morning newscasts.
"'All About Early' was a hit right out of the gate, but by continuing to innovate, we saw we could give our customers even more," said Stephen Arnold of Stephen Arnold Music. "Now 'All About Early' represents an unprecedented package of in-show and promo elements that are sonically integrated, built out of a proven hit song that's custom-made for the morning."
The expanded "All About Early" music package includes opens, weather, traffic, breaking news elements and mix outs in various lengths.
The centerpiece of the package is the hummable sonic brand that features vocal talent against a soulful rock backdrop that drives the morning-themed visual montage that depict a typical day getting off to an ideal start.
Male and female vocals are available for the new "Modern Motown" version of the popular "All About Early" theme, and the song's signature hook can be heard in different forms for each show element. For example, car horns ring out the five-note sonic brand for "traffic," while an attention-getting guitar strike plays out the same cue for "breaking news."
The original "All About Early" campaign is currently in over 30 markets, exclusively.