Facebook launches embedded posts with CNN as partner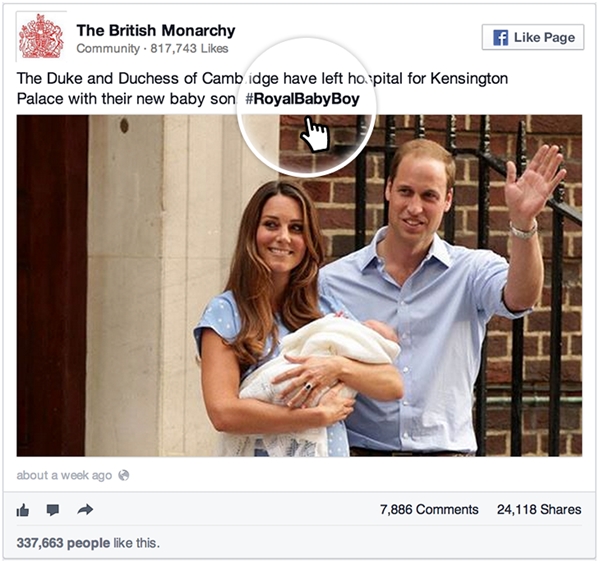 Facebook has begun rolling out a feature that allows websites and blogs to embed public Facebook posts on their pages and has chosen CNN as one of the media outlets to get access to the feature first.
In addition to CNN, AllFacebook reports that The Huffington Post, Bleacher Report, People and Mashable are also taking part.
With this new feature, public posts from any of these media outlets can be embedded on any Web page online and include most of Facebook's native functionality within the embed, including liking, commenting and re-sharing.
Facebook plans to roll the feature out to other content providers more broadly int he coming weeks.
Twitter has had a feature similar to this since late 2012.