'Legal View' debuts from CNNMoney set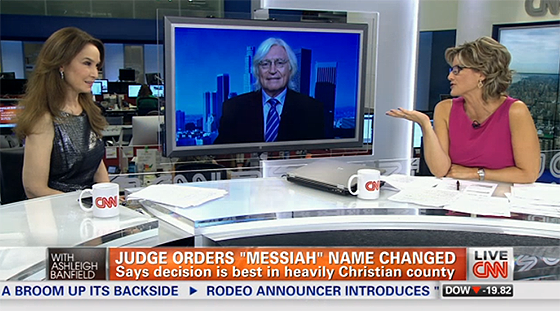 CNN took over the CNNMoney.com set and newsroom today with the premiere of "Legal View."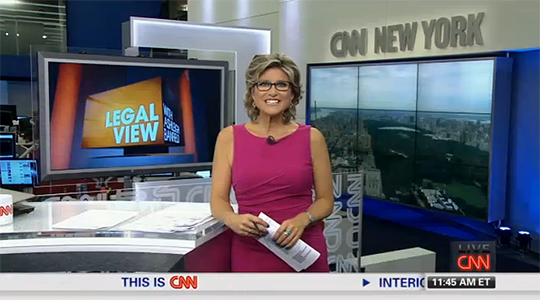 The set's initial purpose was for Web video production for CNNMoney.com, but was recently repurposed for use by CNN during its construction. Clickspring designed the set, located on the fifth floor, which is also located close to CNN boss Jeff Zucker's office.
"During the renovation, the two flash cam positions will be moved to the fifth floor, while bureau staffers will work out of a conference room on the 10th floor."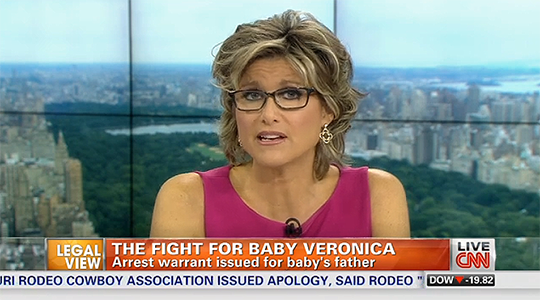 For the new show, CNN also recolored the L3 orange, adding a sense of urgency, even with no breaking legal case.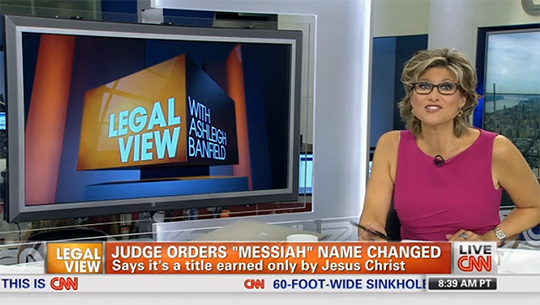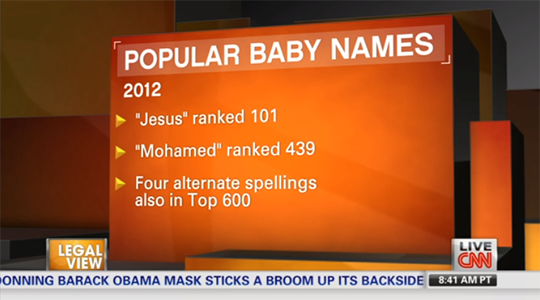 Large boxes seem to be in this year at CNN… with "New Day" and "Legal View" using them heavily in the show graphics.