'Early Today' updates look, matches big brother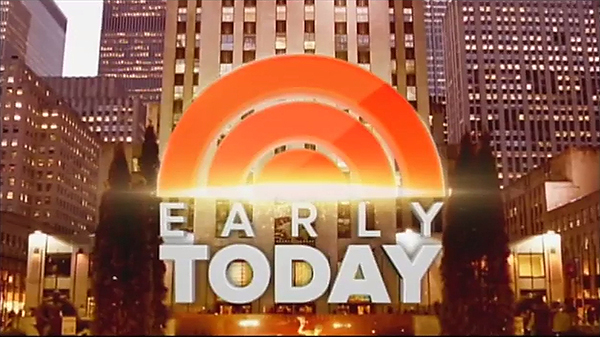 "Early Today" has updated its look, matching the "Today Show" package that debuted in September.
The new package mimics most of the elements from "Today," adding shots of the American landscape in the intro.
Previous: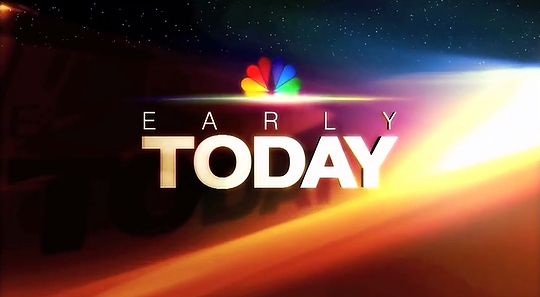 New:

"Early Today" also debuted a new theme song, replacing the 2004 Savage & Laporta composed theme.
The new theme is very mellow, with plucks of guitar strings (playing the NBC chimes) and some bass beats.
Video of Package:
You can view a full gallery of the new graphics here.