'Access Hollywood' studio hosts 'Today'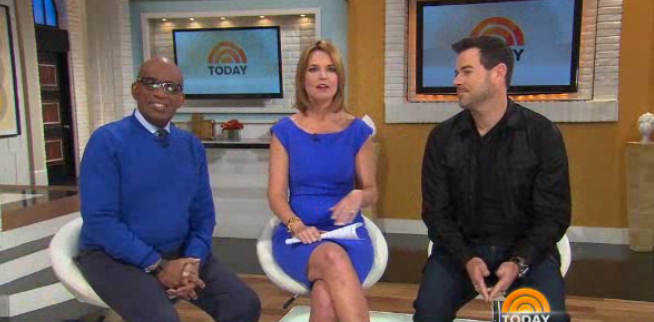 From Studio 1A to plain old Studio 1 — the "Today Show" originated much of its segments from NBC's Burbank studios this morning.
Studio 1 in Burbank, which is normally home of "Access Hollywood," was decked out with "Today" graphics on its on-set monitors but remained otherwise unchanged. "Access Hollywood" is produced and distributed by NBCUniversal.
Much of the "Today" crew was in Los Angeles for coverage of the awards show, which aired on NBC Sunday evening.
White "Access Hollywood" is syndicated, it is shown on NBC O&O stations in major markets, giving the network an opportunity for synergy between "Today" and "Access."
Back in New York, many segments also included Golden Globes branded graphics.
"Access Hollywood" frequently features segments from 30 Rockefeller Center, including ones taped on the rooftop gardens, on the "Today Show" set and an additional smaller multipurpose studio.