Rural Texas station upgrades set with familiar look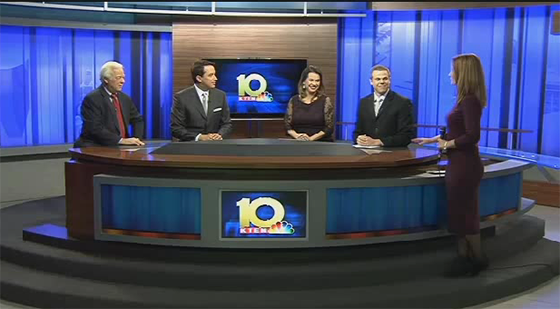 KTEN-TV, the NBC affiliate located in Denison, Texas, upgraded to a new set for sweeps.
"In all, there are 140 plugs powering the new high definition set, more than a mile of cords, 84 lights and 23 monitors. It took a total of 51 days to transform how you see KTEN from home," wrote KTEN-TV.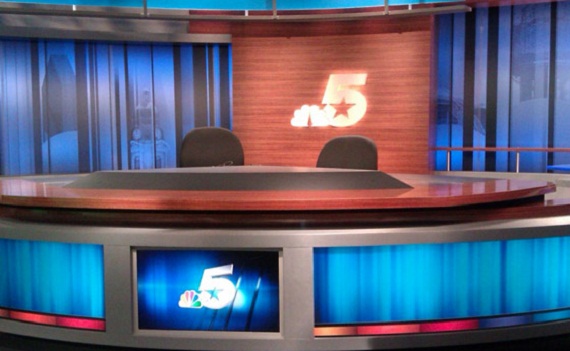 The new set may look familiar as it previously served NBC Dallas, before the recent update.