Ohio station giving away anchor desk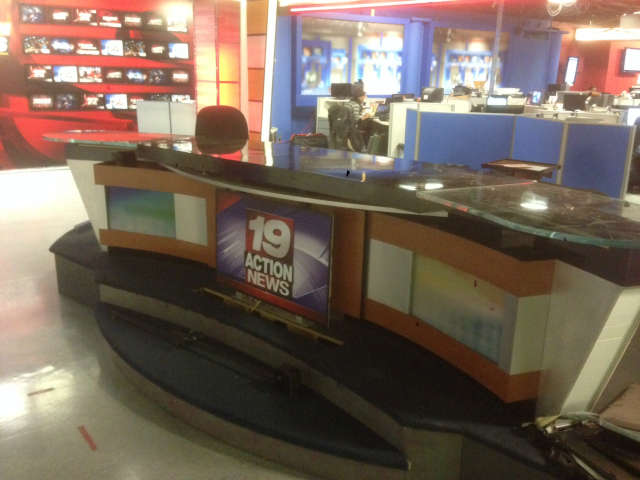 WOIO-TV, the CBS affiliate in Cleveland, has come up with an unusual Facebook promotion — a drawing for its old anchor desk.
The desk, which was recently decommissioned when the station got a new set, will be autographed by all the anchors.
To win the desk, viewers must simply "like" the station's Facebook page and a winner will randomly selected.
There is one catch, however — the winner must pick up the anchor desk from the station's Cleveland studios, according to the official rules. And, presumably, that person also needs to have a place to store the thing (the station suggests a basement).