(n+1) helps NASCAR rev up SprintVision for 2014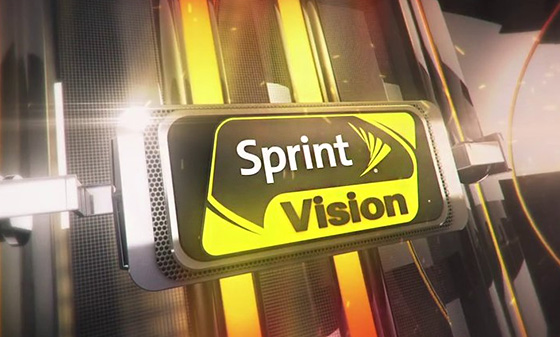 (n+1) designstudio, a motion graphic design and conceptual branding company, recently worked with NASCAR to rebrand its at-track video board production, SprintVision.
"Fans in the grandstands will be fully engaged for the 2014 NASCAR season with never a dull moment, thanks to (n+1) designstudio's 3D graphics," said Steve Stum, NASCAR Productions VP of operations and technical production. "With (n+1)'s involvement in our SprintVision productions, we are able to enhance the live event experience for our fans in the grandstands."
(n+1) designstudio was tapped by NASCAR Productions to create an all-encompassing fan experience, utilizing (n+1)'s dynamic, interactive graphics on SprintVision features such as:
– Live, dynamic race crawl
– Social media activity including text-voting and posts from NASCAR drivers and fans
– Countdown to green, start-time, and other venue specific activity
– Historic and live race statistics
– Compelling trivia questions about each driver or NASCAR history
– Garage Cams, Kiss Cams, Dance Cams and Air Guitar Cams
– Flashy, high-production brand animations
"Being able to work on this redesign through our collaboration with NASCAR Productions was an incredible experience for our firm," said Michael Guastaferro, art director at (n+1) designstudio. "We wanted to create a design that helped brand the entire NASCAR SprintVision experience. It is a challenge to captivate the audience's attention in such a stimulating environment, and I feel we have exceeded expectations."
A division of SMT, (n+1) designstudio crafted the production's broadcast-quality design to synchronize with SMT's graphics publishing system, the Data Matrix Switchboard®.