Philly station adds daily Webcast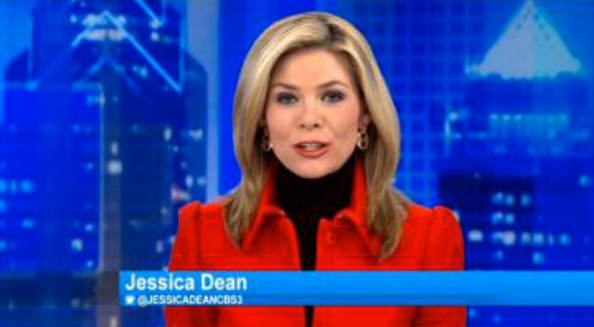 KYW-TV, the CBS O&O in Philadelphia, has launched a daily 7:30 p.m. Webcast.
The Webcast, which is anchored by Jessica Dean, is designed as a quick recap of the day's news for viewers who didn't catch one of the station's earlier newscasts.
"Digital Brief," as it is known, is similar to an daily video produced by KYW-TV's sister station, KCBS-TV in Los Angeles.
Watch a sample edition here:
[field name=iframe]