Comedian tracks down 'You've got mail' guy at Cleveland TV station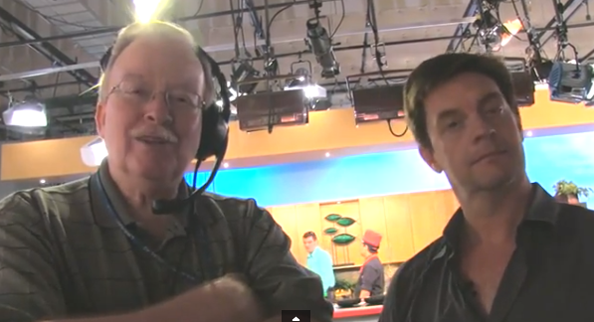 Comedian Jim Breuer tracked down Elwood Edwards, the man behind the iconic "You've got mail" used by Internet giant AOL.
Edwards, who is now semiretired, works at the Gannett owned WKYC-TV in Cleveland as a graphics supervisor and editor.
In this video piece, Breuer chats with Edwards in the station's news studio.
Only one question — why isn't Edwards doing voiceover work at the station?