Alabama station teases new set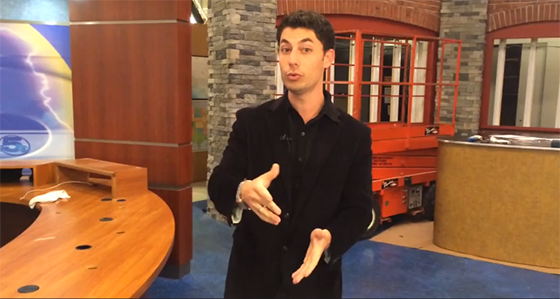 WKRG-TV, the Media General owned CBS affiliate, teased a new set coming soon on its Facebook page.
The video shows the current set in a state of disassembly, as the station begins the transition.
The current set is being donated to various local schools, reports Examiner.com.