CNN launching digital studios arm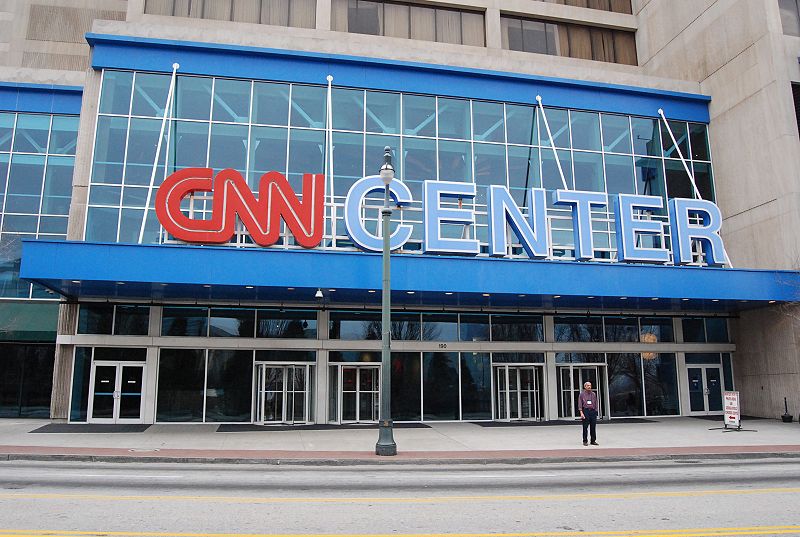 CNN has announced the creation of CNN Digital Studios, which will be tasked with producing original content for the Web.
Included in the launch is a partnership with Twitter to offer 15-second video clips via the social network.
In addition, longer original series will also be produced featuring CNN talent, including "Brutally Honest with Kelly Wallace" and "Live to 100 w Sanjay Gupta." Meanwhile, "Crossfire Reloaded" will offer mobile users a shortened version of the show aired on the cable network.