'Lorraine' debuts new set, graphics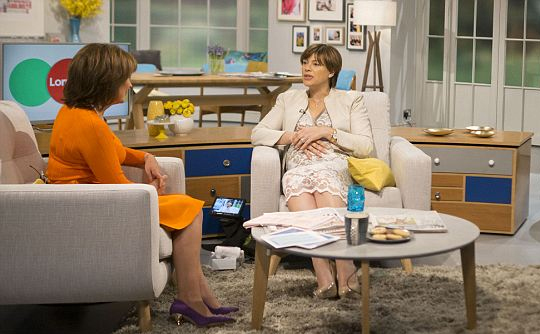 With the demise of ITV's "Daybreak," sister show "Lorraine" was left looking for a fresh start.
Lorraine Kelly has been apart of ITV's breakfast lineup since the original "Good Morning Britain" aired. Her chitchat show "Lorraine" followed "Daybreak" since 2010, and had a similar set design and graphical look.
With "Good Morning Britain" completely dropping the "Daybreak" look, "Lorraine" was also forced to refresh.
The new graphics package builds on the shows previous use of circles, adding more… and with social media (as seen in the opening).
Show Open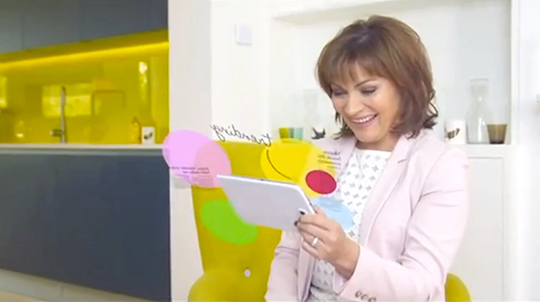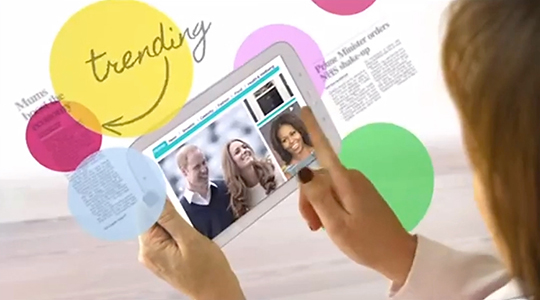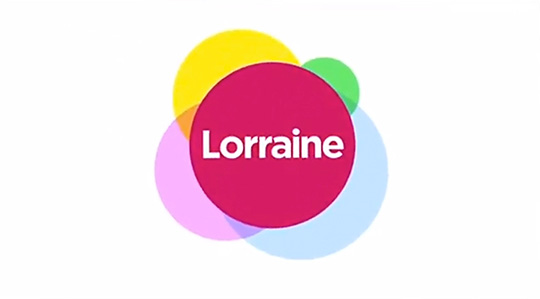 The graphics use bright pops of colors with a stark white background. During the show, the flat circle design really works.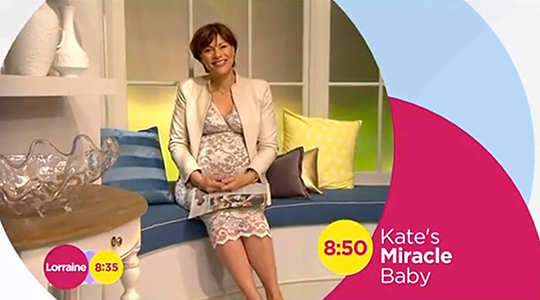 Overall, the package flows well with thoughtful animation.
Set Design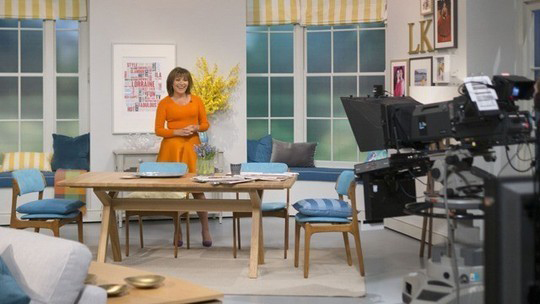 The "Lorraine" set has a homey feel, mixing clean design with some Mid-century furniture.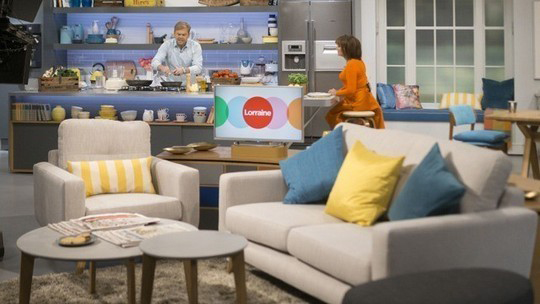 Along with an interview area, the set includes a kitchen and dining room area.
The "Lorraine" set captures a modern home, and while a bit busy, looks good on air.