Stephen Arnold Music names VP of strategy, vision management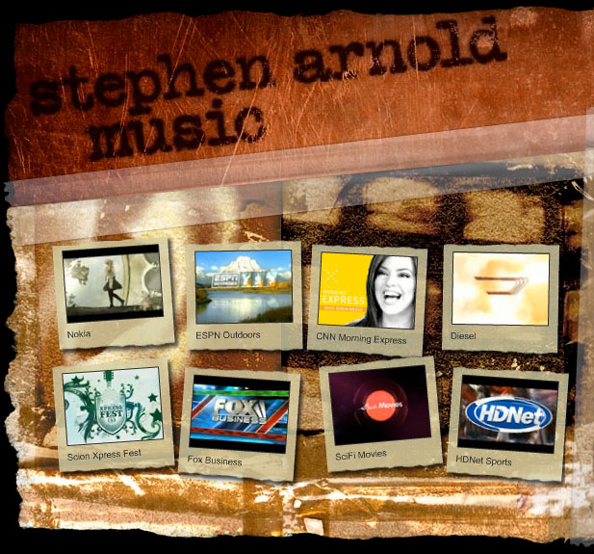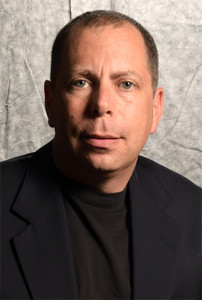 Stephen Arnold Music has named Scott Saldinger vice president of strategy and vision management.
Saldinger brings over two decades of experience in media production, marketing and sales to his new post at Stephen Arnold Music. Saldinger joins from KXAS-TV, the NBC O&O in Dallas, where he was business development account manager.
He also also worked at KDFW-TV Dallas; KFRE-TV Fresno, Calif.; KGPE-TV Fresno, Calif.; KPXL-TV San Antonio, Texas; and KMOL-TV in San Antonio.
"From the ever-evolving world of broadcast, to mobile, video games and beyond, now is the perfect time for Stephen Arnold Music to bring its expertise to a whole new set of customers," Saldinger said in a statement. "Sound and audio are being used, now more than ever, to strongly identify brands, products and services. Stephen Arnold Music has a long track record that shows they understand the brands – when you work with us, you get a team that knows how to focus on your specific needs and create a signature voice for your brand."