Pix11 debuts new morning show logo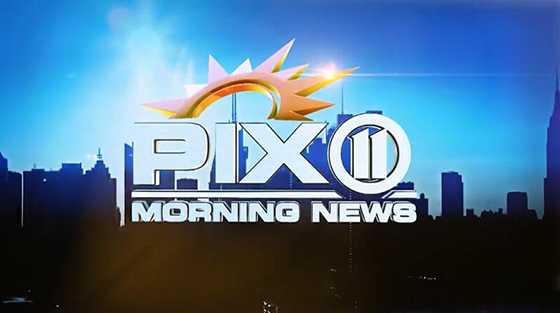 WPIX-TV, the CW serving New York City, debuted a new morning show logo and open last week.
The new logo has an updated and 3D sun with large block lettering. The new text treatment matches the new WPIX-TV graphic look overall, but it does still feel a bit like Wordart.
h/t to NYNewsObserver