Venerable NBC announcer dies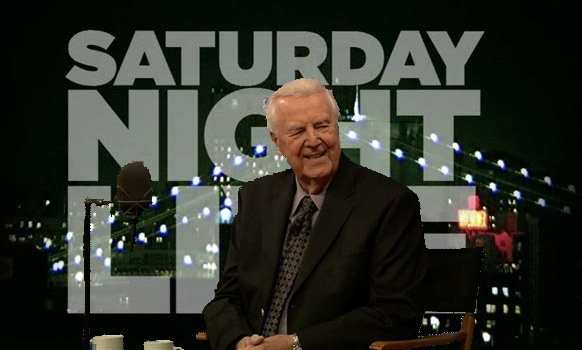 Don Pardo, an announcer for NBC who is famously known for his work on "Saturday Night Live," but who also contributed to NBC News programs, died Aug. 18.
Pardo, who began his voiceover career over 75 years ago in 1938, was heard by millions of Americans every Saturday night introducing the cast, guest host and musical act on "SNL," but also was heard, at certain times over the years, on "NBC Nightly News" and NBC O&O WNBC-TV's "Live at Five."
Even at the age of 96, Pardo continued providing the opening voiceover for "SNL" — at one point even flying back and forth between Studio 8H and New York City and his Arizona home each week. However, he most recently reverted to recording his voiceover tracks from a studio in his home.
Read more about Pardo's death and life in the New York Times.