'Hockey Central' prepares new studio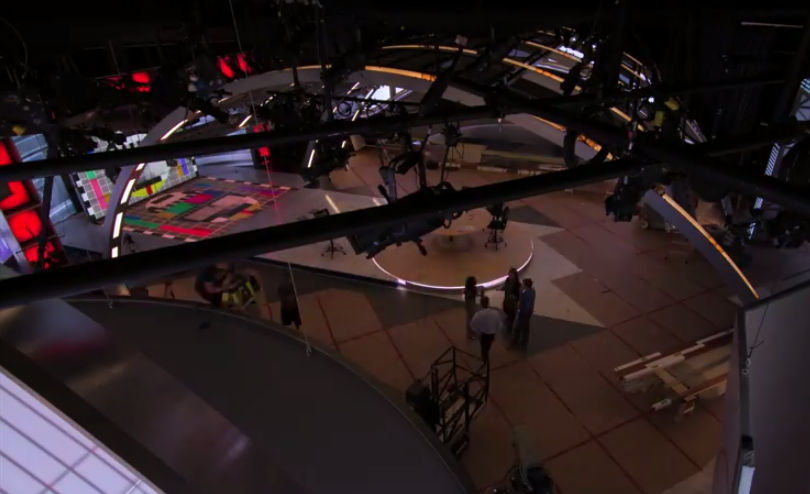 With only two weeks left until the puck drops on the 2014 NHL season, preparations are being finalized for the broadcasts. In Canada, a large shift in coverage is in the works as Rogers takes over hockey exclusively for the next 12 years.
Rogers owns sports network SportsNet, which will broadcast many of the games. Games will also be sub-licensed to CBC and TVA.
A new studio is being finalized for "Hockey Central" and SportsNets' coverage, here's the first preview: