Milwaukee station reflects on 'Hello' campaign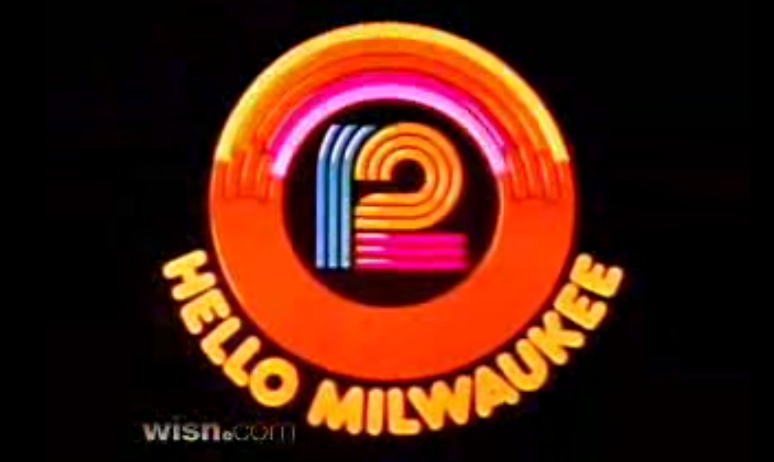 Created in 1977, "Hello News" is one of the most successful station image campaigns ever created.
"I want you to write a love song to the city," said Frank Gari. "The lyrics had to embrace the community and embrace the people in the community. They're working hard to make a living. They're working hard to send their kids to school."
As part of its 60 anniversary, WISN-TV takes a look back at the famous campaign, which has had over 160 versions produced.
"It just took off like a rocket ship," Gari said.