Warner/Chappell earns seven nominations for production music work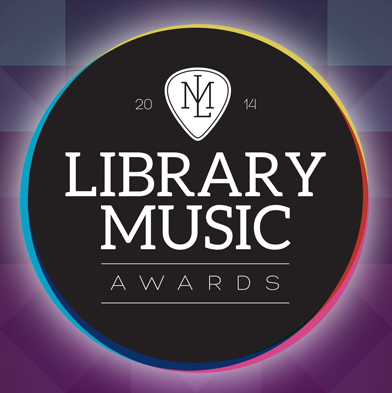 The inaugural Library Music Awards has nominated Warner/Chappell Production Music for seven tracks created in 2014.
"We are delighted to have received seven nominations across twelve categories at The Library Music Awards," said Randy Wachtler, Warner/Chappell Production Music President & CEO. "This truly speaks to the time and expertise that goes into producing our level of quality Library Music."
Nominations include Best Hip Hop Library Track for "How I'm Living" from 615 Platinum Series' Hip Hop Vol. 3; Best Wildcard Library Track for "The Cartel" from CPM's Latin Showdown, and Best Pop Library Track for "New Day" from 615 Platinum Series' Indie Youth.
The awards aim to "champion the best and brightest in the library music (production music) industry" and are judged by top music supervisors, ad agencies and composers in the business.
The winners will be announced on October 23.