Vintage music now available for productions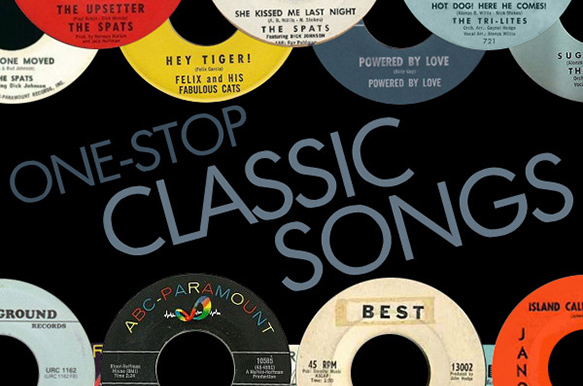 Riptide Music Group announced this week new catalogs of music which feature classic 60's vintage music for film, TV and commercials.
"We are very happy to associate with Riptide Music, a great company with a great team. We are very excited to see our catalog's music, now in its 45th year, being serviced directly to the film, TV and commercial markets by Riptide Music, specialists in this field," said Lynne Robin Green, CEO of Lansdowne Music-Winston Music-Bloor and Hoffman House Music Publishers.
Featuring rare garage rock, surf, doo wop, bluegrass classics, and rare instrumental 1960s masters from the golden vaults of Enith International Records, Jano Records, and Dome Records, Lansdowne-Winston-Bloor-Hoffman House collectively represents over 1,250 famous songs and artists, including The Dillards, Ginger Boatright, The Tri-Lites, The Splendours, The Spats, The Rubies, The Remarkables, The Excel Five, Felix and His Fabulous Cats, and The Pyramids, including their 1964 surf music hit "Penetration."
The Landsdowne-Winston-Bloor and Hoffman House companies were originally established in 1958 on Vine Street in Hollywood, and are one of the music industry's longest owner-controlled independent companies, publishing classic songs recorded by dozens of legendary artists. Throughout the past four decades, many of these songs have been featured in countless films, documentaries, television shows, DVDs and on record productions. These projects include Ken Burns' documentary "Baseball," the TV series "Black Sheep," "Mad Men" and "The Andy Griffith Show," as well as many others.
"These catalogs are historically accurate – the real deal. When our clients want authentic doo wop, 60's surf, garage rock, real bluegrass or Southern Gospel, this music should be at the top of their list. We could not be more pleased – working with people like Lynne Green is why I love the music business," said Bob Kaminsky, EVP at Riptide Music Group.