St. Louis stations prep for new set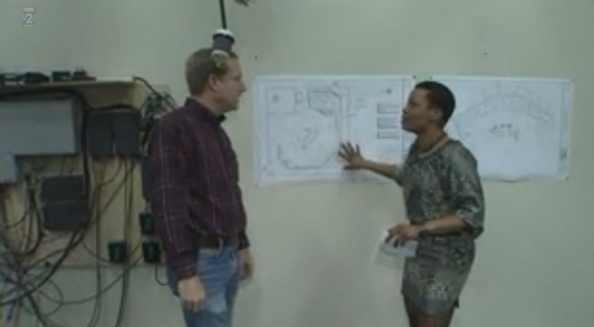 Tribune owned St. Louis Fox affiliate KTVI-TV and CW affiliate KPLR-TV are undergoing a bit of a studio shuffle.
Crews have removed the current, eight-year-old KPLR-TV set, which was brought over from a previous facility.
In addition the old KTVI-TV set was dismantled and will be recycled as a new weather center for the station.
The old KPLR-TV set was donated to charities and schools, according to the station.
The new set is expected to debut later this month.
[field name=iframe]