Warner/Chappell acquires Gari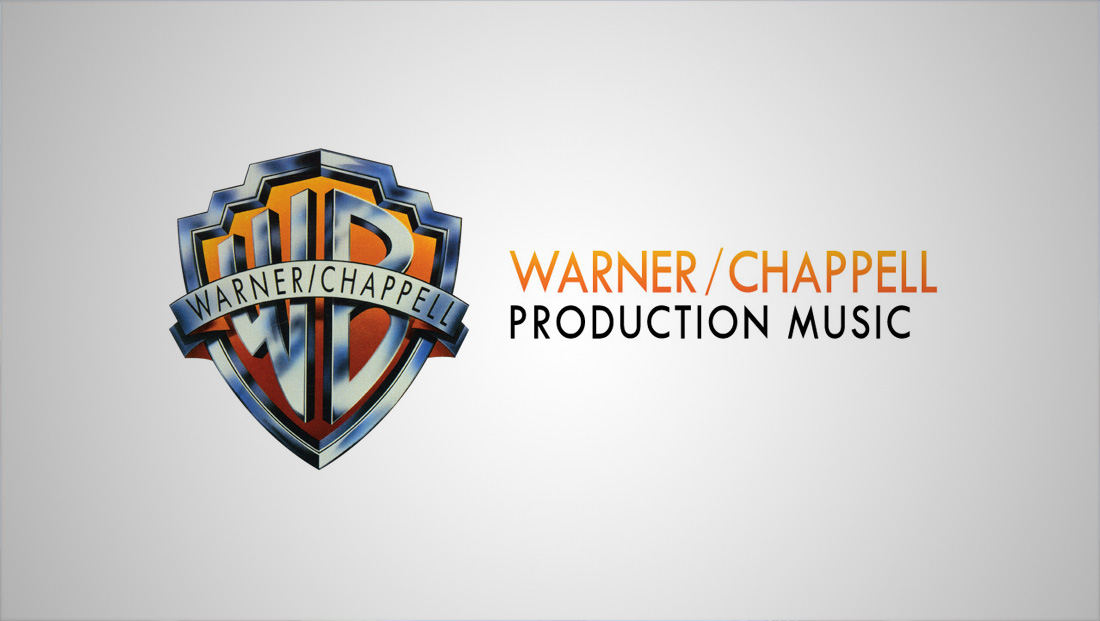 Warner/Chappell Production Music has acquired the music assets of Frank Gari Productions and Gari Communications. With this acquisition, W/C will become the largest news music company, with brands 615 Music and Non-Stop Music already part of the company.
"I'm thrilled to welcome the undisputed champions of news theme music, Frank Gari Productions and Gari Communications, into the Warner/Chappell Production Music family," said Randy Wachtler, President & CEO of Warner/Chappell Production Music. "Gari is a well-known and trusted source for the world's most recognizable news themes. I look forward to offering our clients an even wider array of first-class music, and to working with the talented Gari team to soundtrack fantastic television."
Notable pieces of the Gari music catalog include the Eyewitness News Theme package, The Enforcer package, and the NBC Collection, which can be heard on local news broadcasts across New York, Los Angeles, Chicago, and many more cities across the US.