L.A. station mauls spelling of 'Columbus' twice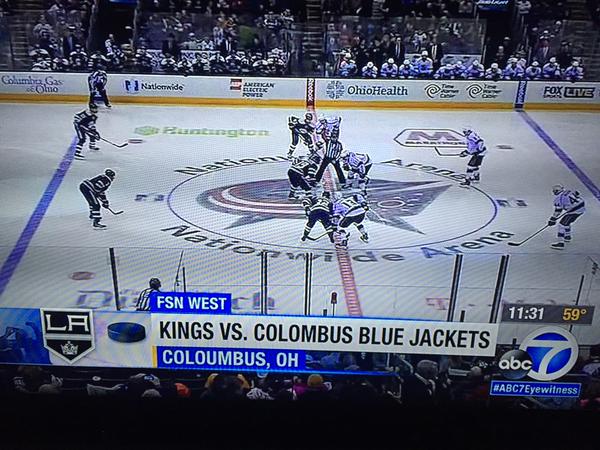 Los Angeles' ABC O&O KABC-TV managed to misspell the city of Columbus' name twice on the same screen — and in two different ways.
The city's name was spelled "Colombus" in the main tier of a lower third that aired during a sports report. The C-O-L-O beginning bears a striking resembled to the often misspelled country of Colombia's name — perhaps the producer who keyed in the lower third was thinking the hockey game was in Bogota?
Then, under that, the name was spelled "Coloumbus." This spelling could have beena step toward the right direction — getting the "U" back in there, but still managing to keep the erroneous C-O-L-O.
[field name=iframe]