Roanoke station eyes new location, producing its own news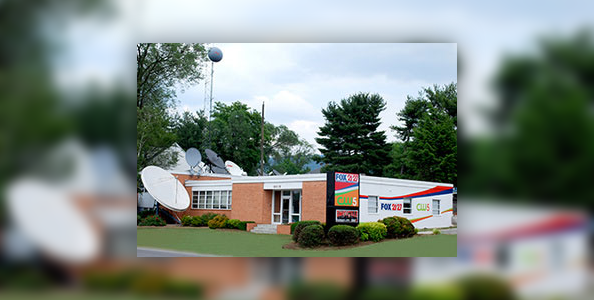 WWCW-TV and WFXR-TV, which serves as the Fox affiliate in the Roanoke, Va. market, has announced it will move to a new building and begin producing its own newscasts.
The station's newscasts, which currently air in the mornings and at 10 p.m., are currently produced out of the studios of NBC affiliate WSLS-TV.
The new space, which spans 14,830 square feet, is located in the city's Valleypointe office park and will offer the WWCW-TV/WFXR-TV, also known as Fox 21/27, more than three times the amount of space, reports The Roanoke Times.
Though no timetable has been set for when WSLS-TV will cease production on its soon-to-be-competitor's newscasts, the station says it has accounted for the loss in revenue that WWCW-TV/WFXR-TV pays it for its services and facilities.
The anchors that appear on the Fox 21/27 newscasts are already employed by WWCW-TV/WFXR-TV, though the forecaster and reporters work for WSLS-TV, so those positions will need to be filled once the shift occurs. WWCW-TV/WFXR-TV says it hopes to add 25 jobs as a result of the change.