ABC News added to Roku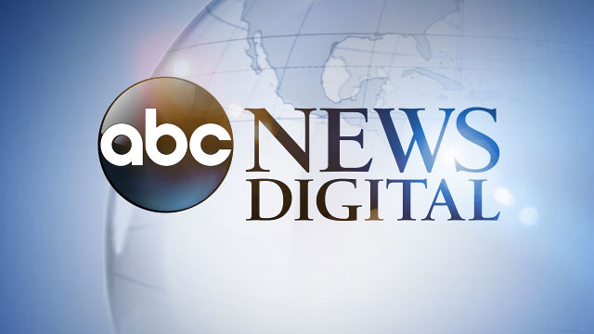 ABC News is now available on Roku devices.
Roku users now have ABC News live video and on demand content, local news from several major markets and a wide range of historical video footage from ABC News' archives. During breaking news and special events, Roku customers will have immediate access to multiple content streams, live 24/7, the network said in a memo announcing the new offering.