New look for 'CBS Evening News'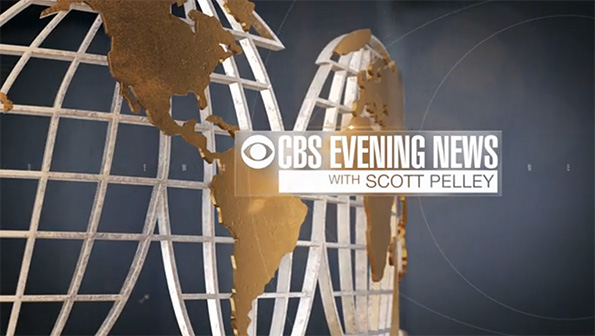 Emphasizing the Cronkite-era world map throughout, "CBS Evening News" updated its graphics package on Monday.
The new look draws heavily from the "Face the Nation" logo and package, using a new logo for the broadcast:


The show begins with the viewpoint panning over an extruded 3D version of the Cronkite-era world map that CBS has been using extensively in its on air look, with the show's logo appearing over it inside of a box that blurs the elements behind it.
Notably, the map is in every part of the package, from the lower thirds to the on-set correspondent background.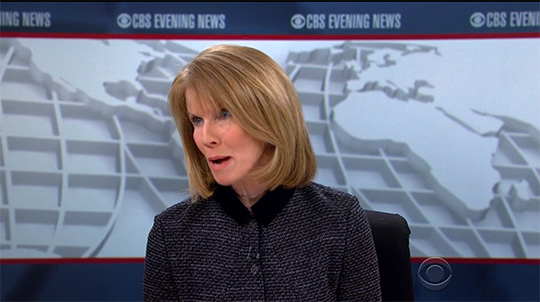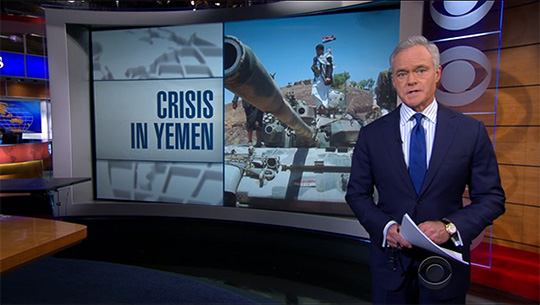 The entire first block of Monday's broadcast had Scott Pelley standing by the right side RP screen. Graphics appeared for each story match the new look with a consistent title overlay.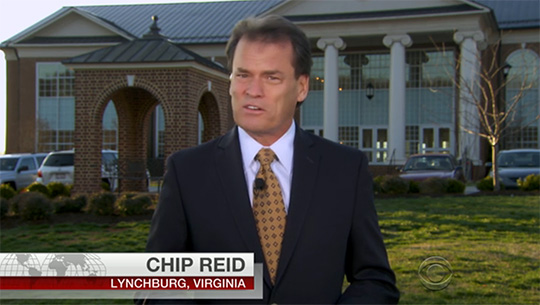 Overall, the new look is clean and very readable. The package utilizes some animation in each element, and items like the lower third have multiple sizes for usage.
Also on NewscastStudio