'Phantom background' loads behind 'SportsCenter' page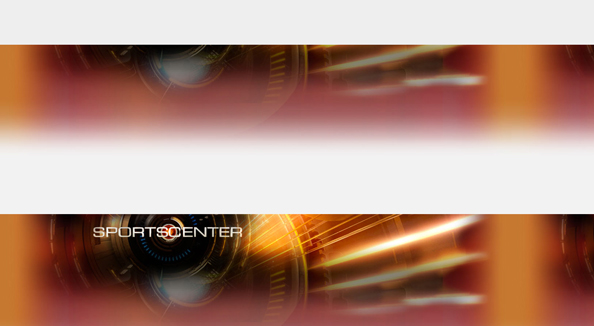 As ESPN look continues to evolve with a newly launched website, the use of the richly colored, flashy 3D graphics that were once the hallmark of the network has slowly been reduced, but one page on the new ESPN.com seems to have "held on" to that look in a rather odd way.
ESPN has slowly been refining its look to be more in line with the "flat" design style that's become more popular of late, which also includes a simplified color palette most notably visible on its new "SportsCenter" set and coordinating graphics.
That's not to say the network has given up on 3D, as that style still figures prominently into the on air look — though is all but completely missing from the new site.
We did notice, however, that the new "SportsCenter" page on ESPN.com appears to load a highly 3D background with rich colors that seem more in line with previous iterations of the show's look. The image, as shown in the screen capture above, is visible for a brief moment while the rest of the page loads, only to be mostly covered by a solid light gray background the page content.
However, a narrow strip of the image remains visible in the bottom portion of the page.
We're guessing this is the result of either a bug or because the page's code hasn't quite been fully updated yet.