Worldnow launches OTT gateway offering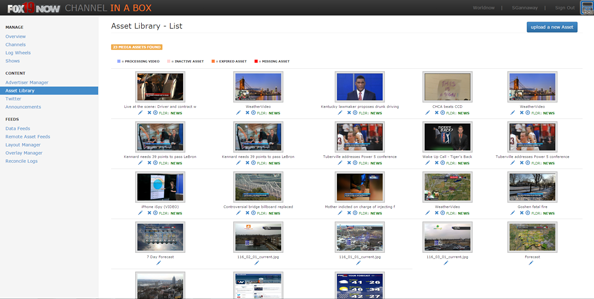 Worldnow, a provider of digital content management and monetization platforms, today announced its Worldnow OTT Gateway product, the company's first Over-the-Top video distribution platform for end-to-end video distribution.
The Worldnow OTT Gateway is a component of the Worldnow Media Platform, which combines the company's content management, distribution and monetization platforms, the company explained in a press release.
Content providers can deliver content from any source to any screen, simplifying the process of delivering unified video experiences across all IP-connected devices.
Worldnow OTT Gateway provides a solution for customers to deliver interactive, social video solutions with full monetization. A collection of native application templates and a comprehensive software development kit that enables organizations to simplify the delivery of unified video experiences.
Worldnow's established media platform provides customers with a range of strategic services, including Worldnow's advertising solutions team. With 55.5 million unique monthly views, Worldnow's advertising network serves more than 450 media sites, comprising the industry's largest ad network for media sites.