Nevada company gets FAA OK for news gathering drones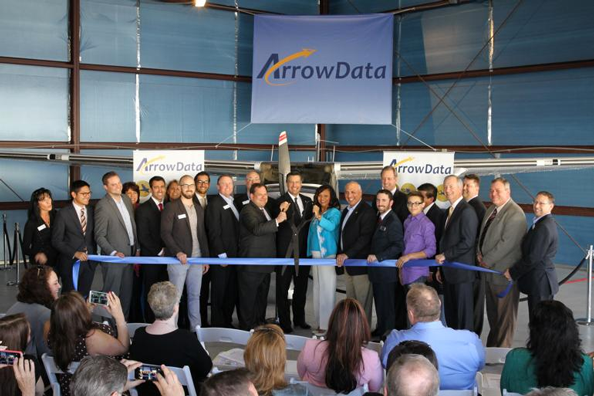 ArrowData, an aerial data services company that specializes in HD video, data collection, transmission, analytics and distribution services, has received approval from the Federal Aviation Administration to operate drones for electronic news gathering.
The approval marks a significant step as the FAA wrestles with how to best regulate commercial drone usage.
"This approval from the FAA provides tremendous opportunity for our company to pursue AeroJournalism while working with local FAA officials to ensure safe flight operations. Helping news stations of all sizes with the ability to have aerial video is a game changer. This is a tool that stations in all markets will use to better inform the public and we're proud to be leading the way in this new industry." said James Fleitz, vice president of ArrowData, in a statement issued by the company.
In addition to its journalism efforts, ArrowData also offers services to the public safety, utilities, entertainment, survey and training industries.