PrimeTime Lighting expands warranty to five years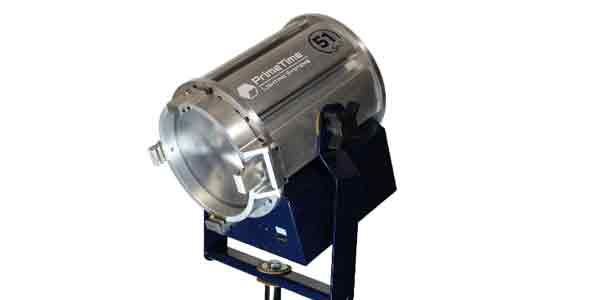 PrimeTime Lighting Systems has announced it is extending the industry standard two-year warranty and will now cover its products for the first five years for all of its LED instruments, the company announced in a statement.
PrimeTime, which manufactures its instruments in the United States, sells a variety of professional LED lighting gear for broadcast and other applications, including the recently released:
GUS 51 LED Fresnel: A bright LED light that requires no fan and a bright beam while only requiring 58 watts of power.
1SLED XB: An extra bright option designed for key talent lighting.
MSLED XB: An additional extra bright fixture designed for facilities with a lower ceiling heights.
The new five-year warranty is effective immediately with every LED product.