'Nightly' readying Holt promos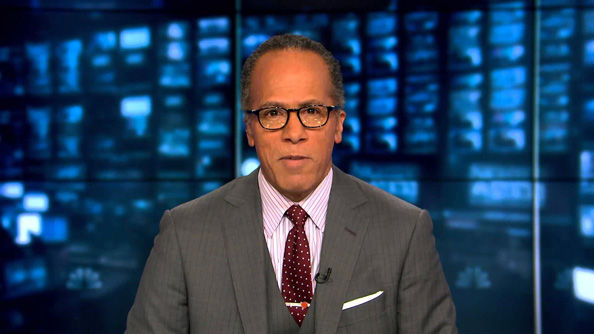 NBC News is reportedly prepping a new series of promos featuring Lester Holt that will begin airing next week.
Sources inside NBC say the network has a carefully crafted plan to begin promoting Holt as both an experienced journalist and familiar face.
The network is reportedly holding off on airing them until after Matt Lauer's interview with Brian Williams airs Friday on "Today" and "NBC Nightly News."
No word on if any set or graphics changes are in the works — though it's worth noting that NBC already has a Lester Holt-branded title card since Holt has been the official anchor of the weekend edition of the broadcast for years.