ITV anchor looks back at set design trends, previews new studio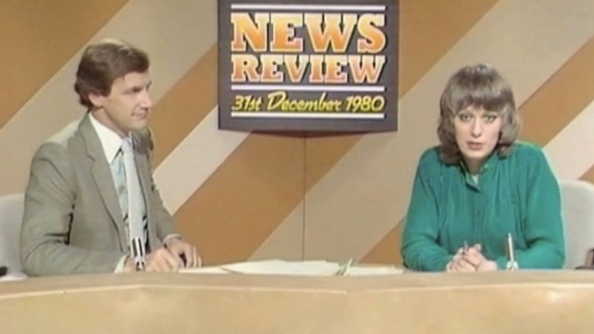 As ITV News Central is prepping to debut a new set, anchor Bob Warman took the opportunity to reflect on the changes to set design over the years.
Warman walks through the timeline of sets from the early days that mimicked the tans and stripes found in office design of the time to the more blue toned designs of late.
Read Warman's full recap here.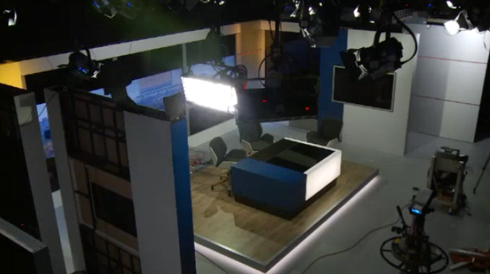 Meanwhile, the show's new set mimics the national ITV News set, making use of blacks, dark blues and illuminated and video panel surfaces. Watch a timelapse and video preview of the new set.