NRK news broadcasts debut new look, tune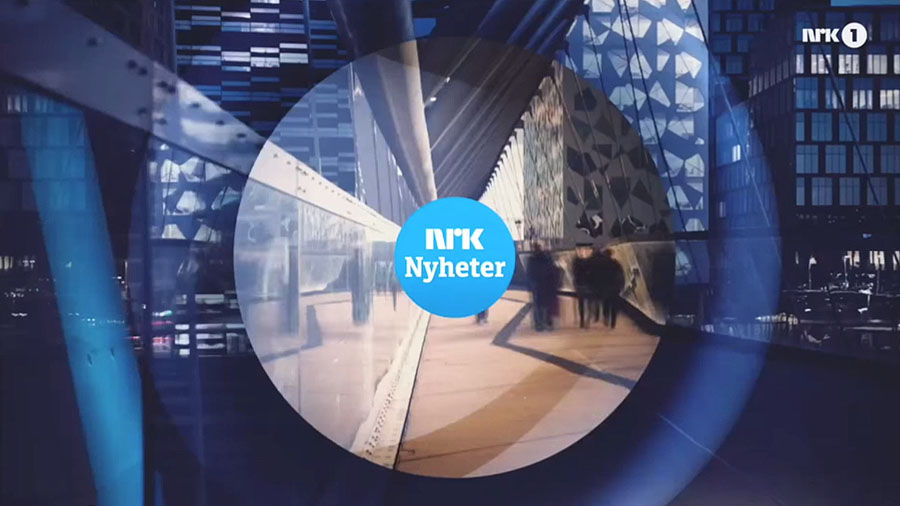 Norway's national broadcaster, NRK, debuted an updated news broadcast in June with new graphics, music and an updated set design.
NRK's national and local newscasts feature the revamped look, which features revolving circles, lens flares and carefully selected footage in a deceptively simple, yet effective package.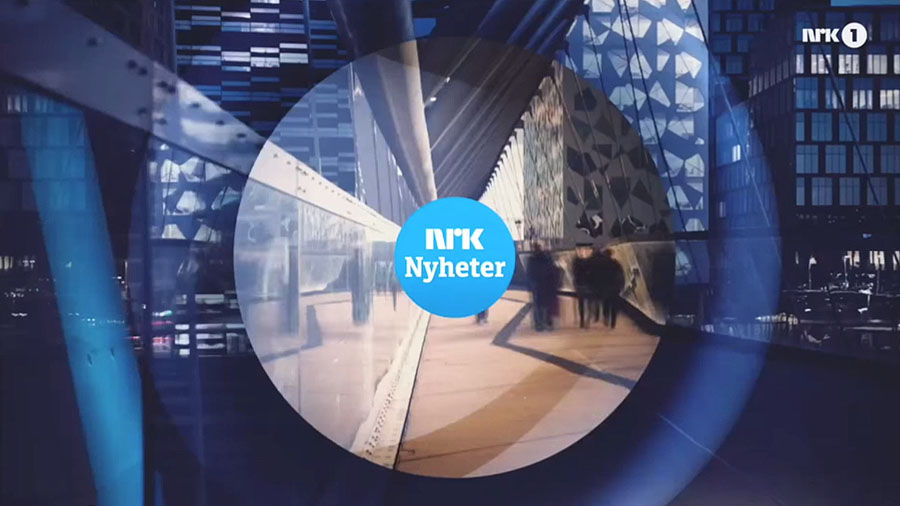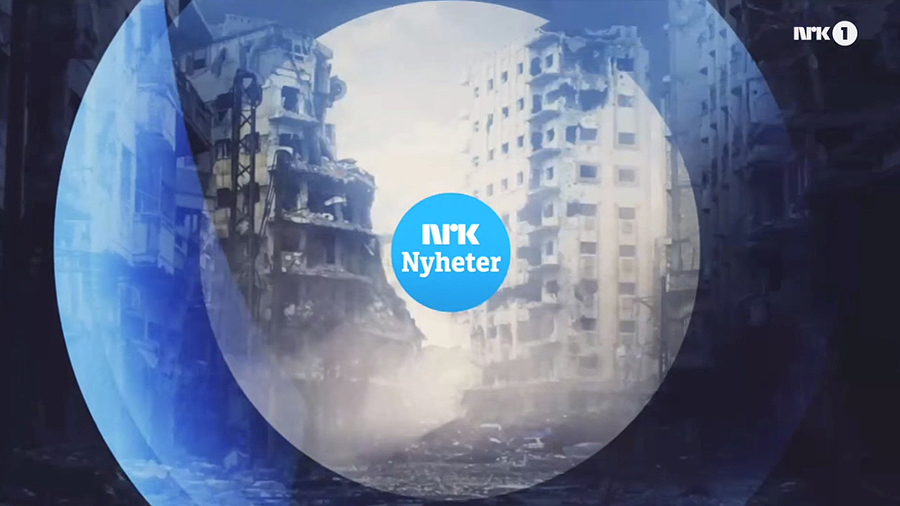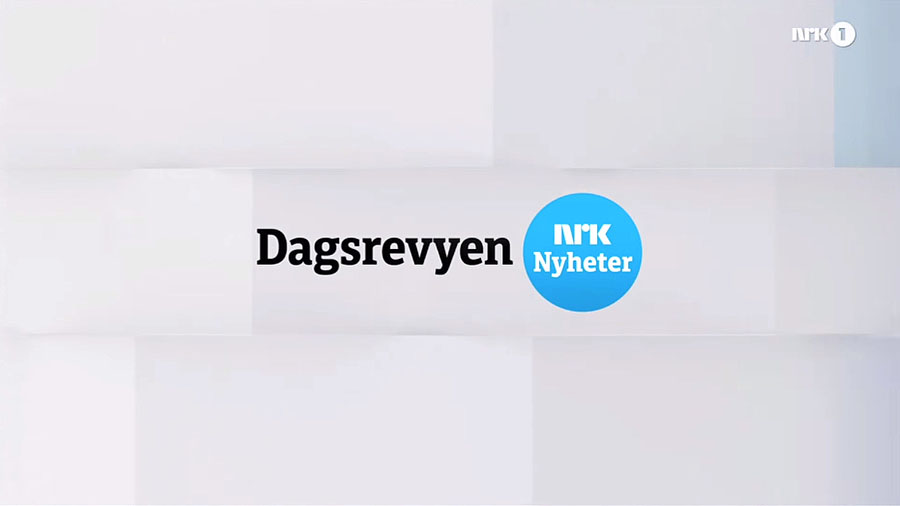 Video of Opening Titles
The graphics are sleek and definitely stand out from anything in the United States.
Scenically, two illuminated pods front a rear projection screen that mimics the graphics package. Raised backlit elements flank the screen, glowing shades of blue.
Musically, the broadcasts new theme music features a grooving, almost dance, beat. The tune was composed by electronic music duo "Röyksopp."