Recap: Fox News debate setup and design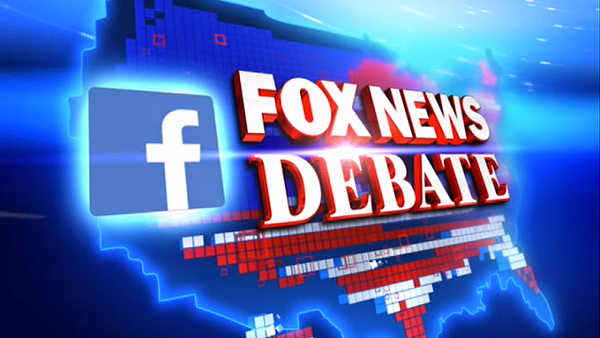 As the debate season kicks off, we're sure to see many new patriotic looks across the networks.
Fox News debuted a new debate set by Jack Morton PDG for the first Republican Presidential Debate from Cleveland, along with a new debate graphics package. Here's a look at the design:
Opening Titles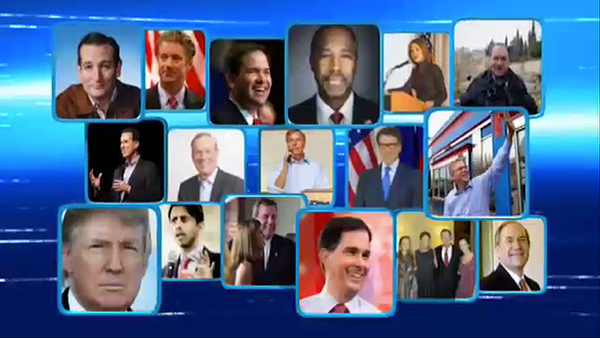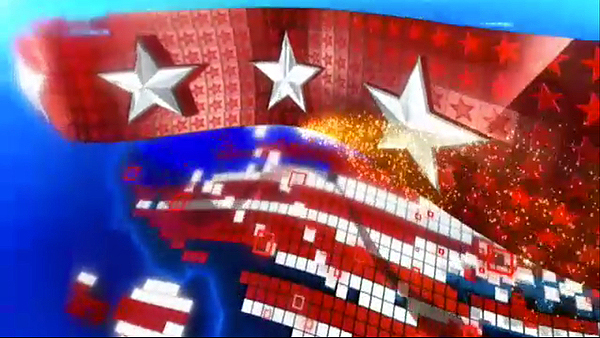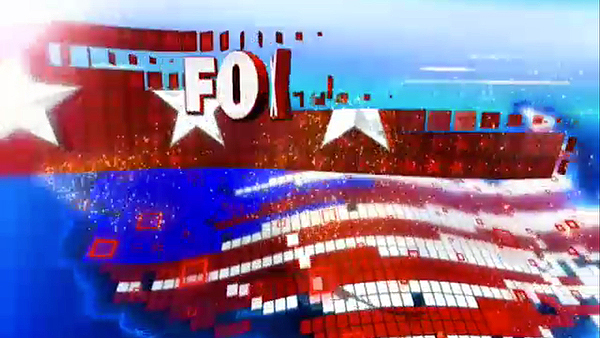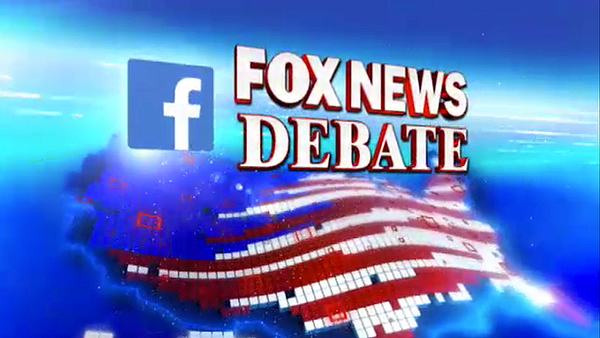 Set Design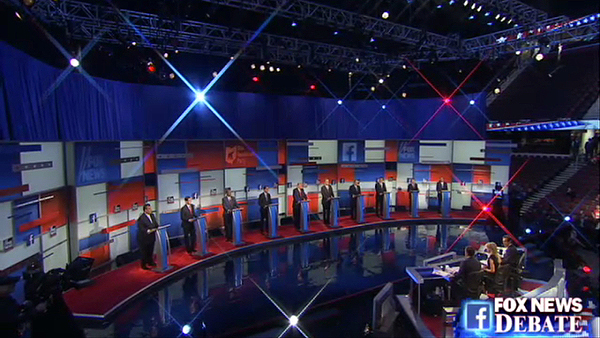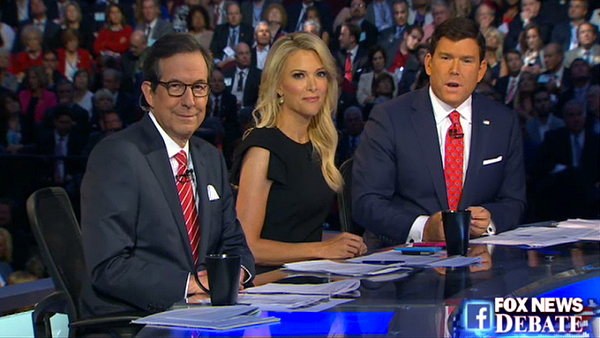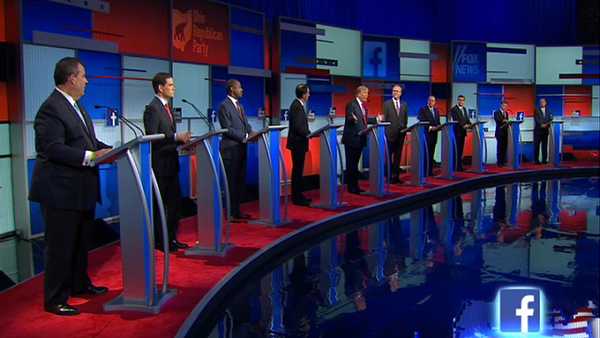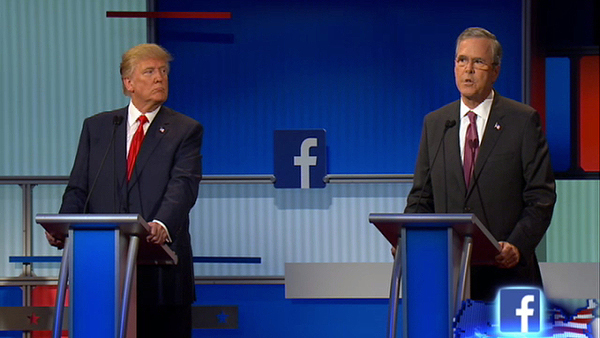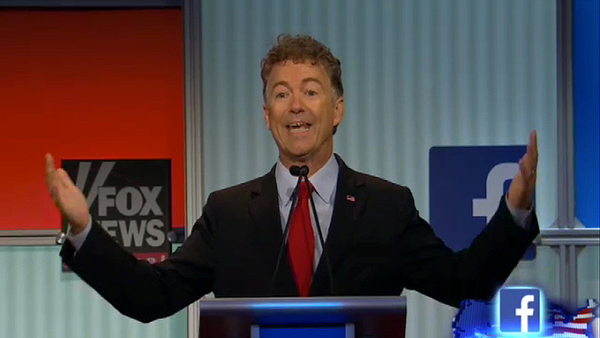 In-Show Graphics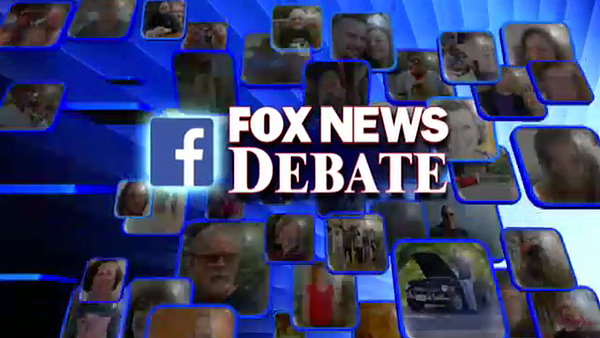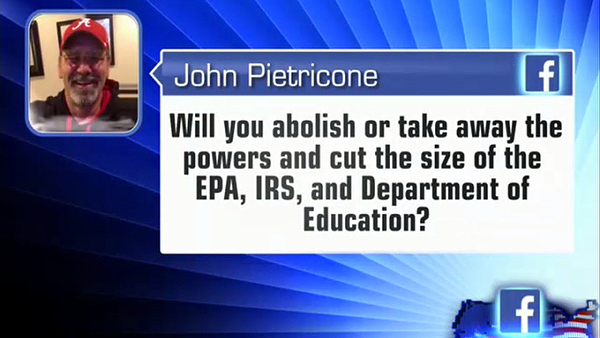 The next Republican debate takes place September 16 and will air on CNN.