'CNN Newsroom' updates logo, look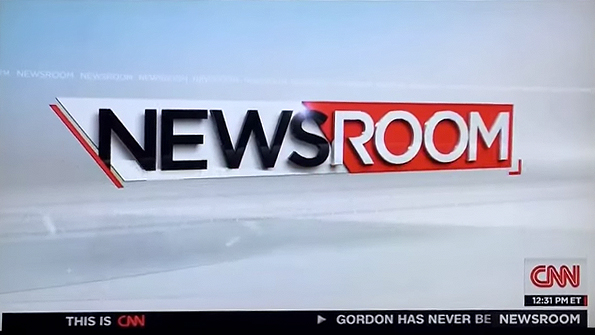 CNN's flagship daily program, "CNN Newsroom," received a graphical refresh last week.
over-the-top 3D
, the new look is very clean and airy, using a light blue coloring and new logo.
The look is inline with the recent CNN show updates, but still very different from CNNI's "Newsroom."
The opening begins views of war and the U.S. Capitol, then transitions into shots of America (including New York City, San Francisco and St. Louis).
These scenes fly in via 3D rhombuses with lines wrapping around them, echoing one element of the old "Newsroom" opening.
These lines then end at the show title, which can be branded with the hosts name.
Opening Titles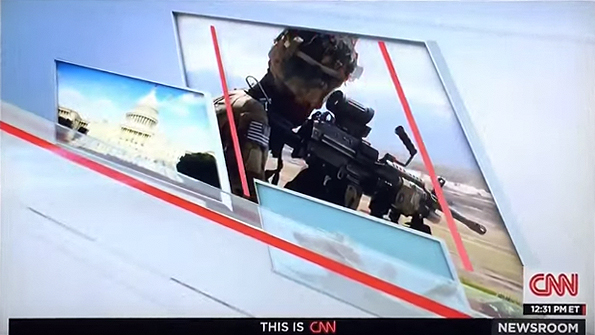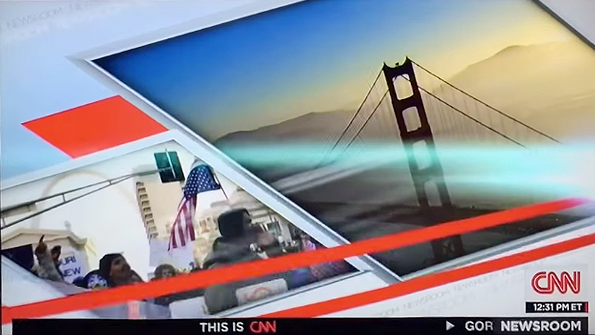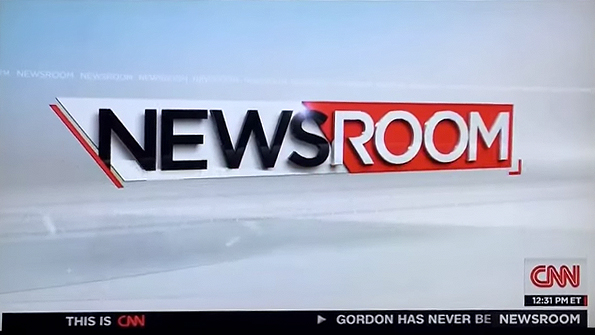 Overall, the updated graphics are cleaner than the "flashy dramatic" look "Newsroom" had used for the past year, and a welcome change.
The look is slowly rolling out to dayside anchors, with a few remaining.