MSNBC to focus less on 'Lean Forward' branding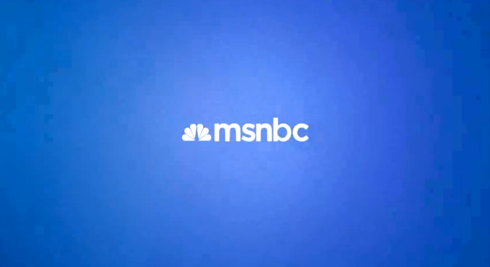 The Wall Street Journal reports that MSNBC will be focusing less on its liberal leaning "Lean Forward" branding in its upcoming reboot that includes Brian Williams' new role at NBCUniversal now that his suspension is over.
The struggling cable network will keep "Morning Joe" in the early hours and sources tell the Wall Street Journal that Rachel Maddow and Chris Matthews will continue to anchor the evening schedule. The one wildcard could be "All In with Chris Hayes," which doesn't draw the audiences of the latter two.
In addition, "The Daily Rundown" with "Meet the Press" moderator Chuck Todd returns to the schedule, while the network canceled "Now with Alex Wagner," "The Ed Show" and "The Cycle."
Dayside hours, meanwhile, will focus on rolling breaking news coverage, presumably to be headed up by Williams.
Also noted in the Journal is the note that MSNBC has no plans for a name change.