VideoHelper gets 'Dramotional' with latest release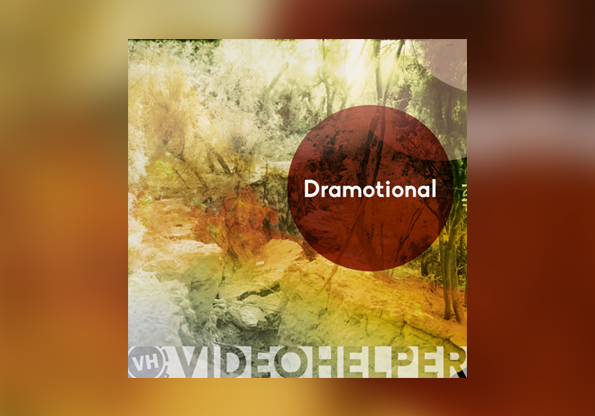 Just in time for the election cycle, VideoHelper has released a new disc of over-the-top production music tunes fit for any sort of dramatic situation.
The 144-cut collection, dubbed "Dramotional," includes "emotionally-charged cuts, ranging from the insanely proud and awe-inspiring 'Armed and Ready' to the instant-adventure, majestic and annoyingly alliterative 'Floating Flights of Fantastical Fancy' to the inspirational, heartwarming and trademark-infriging 'Victorious Secret.'"
The disc marks the 41st release in VideoHelper's main production music catalog.